THE PENTECOSTALS OF BOSSIER CITY
Everyone's welcome | Nobody's perfect | anything's possible
SERVICE TIMES
Sundays AT 10:00 AM & 6:00 PM
Wednesdays at 7:00 PM
We want to help make your first experience at The Pentecostals of Bossier City a great one!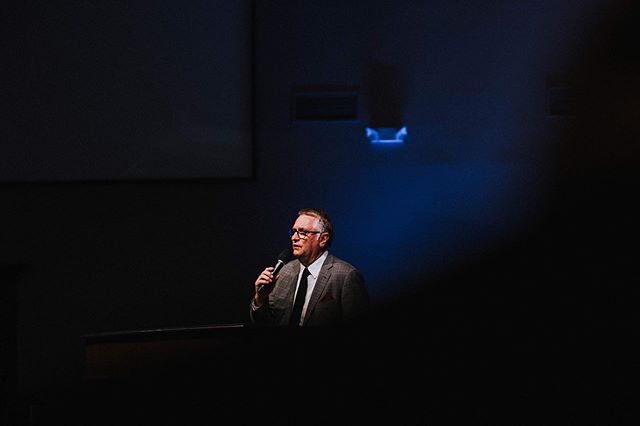 Can't make it to service today? Click the link below to watch us Live!
Be part of the Bossier blessing via POBC's Online Giving.
Every week we experience energetic worship from our house band, a relevant and powerful message from our youth pastor, and great people to call friends.
FIRST STEPS is made up of four steps that equip you to follow Jesus, connect to the church, discover your purpose, and serve others.
We believe that kids should have a blast at church every single week - and at POBC, we make this a priority.
Current Student Ministries would like to invite you to REVIVE 19: with special guest speaker James Wilson.